KRECA Chop provides outstanding performance as an additive in the field of tribology.
About the product
KRECA Chop is an excellent material for adding and/or enhancing slip, creep, and heat resistance. It can be used for both thermoplastic and thermosetting resins. It is also widely used in fluoropolymers such as PTFE.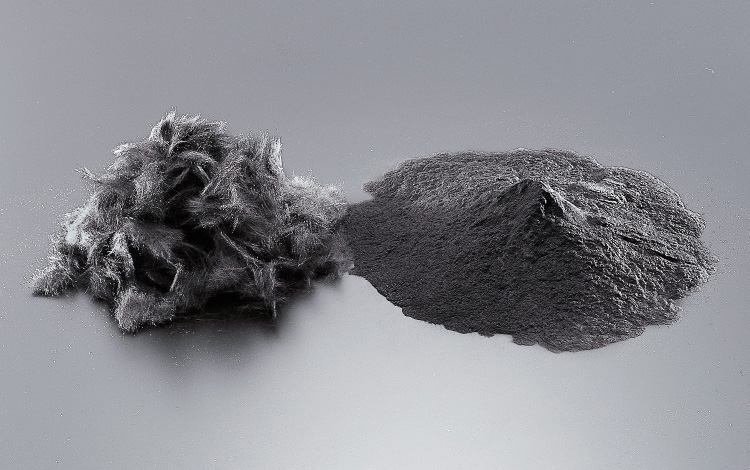 Main Usages
Disk brake pads
Parts for semiconductors/LSD
Gaskets for gas sealing, etc.
Features
Adds properties of petroleum pitch-based carbon fiber, such as sliding properties, when compounded with resin or synthetic rubber.
Installation advantages
Improves corrosion resistance
Improves thermal conductivity
Specifications
Types
Grades